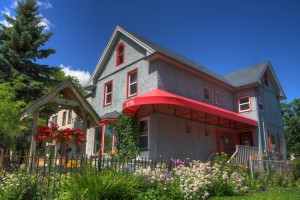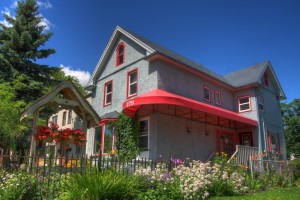 On April the 10th, 2000, the one hundredth day of the Millennium celebration, QA Adjusting Company opened for business. The founder, Russ Malkoske, had been managing the office of a national adjusting firm in Winnipeg. An acquisition by the national made his position redundant and he chose to leave to establish his own firm.
Son Cory, then a student at the U of Manitoba, became the first employee as office support.
To meet our client needs QA has grown, adding staff as we assembled a team of confident, qualified and conscientious adjusters backed up by our exceptional support staff. Education for all continues as we continue to improve our skills and our experience.
On our 10th anniversary Cory became a partner.  Russ remains connected to QA as a program control adjuster, consultant and adjuster. The team is committed to the values established and the continued evaluation of the needs of our client base, so that we can respond to satisfy.
QA Adjusting Company is a major player in the field of loss adjustment in the Province of Manitoba. We have expanded our authorized territory with all of our adjusters now licensed to adjust claims, other then automobile, in Ontario.
April 10th, 2020 found us celebrating our 20th anniversary! This is a big milestone for QA, and we thank everyone that has been a part of our business throughout the years.  We at QA are proud of our city, all it represents and our achievement as part of the insurance industry in this province.
Please consider QA as your independent adjusting service provider throughout Manitoba and Ontario's sunset country.